Meet the Leadership Team
The Enablis Leadership team is made up of professional business, security, IT&T, operations, and sales executives from a diverse range of industries. The team is focused on building high performing teams across all facets of the business. Each leadership executive is strategy driven, results orientated and focused on customer service and satisfaction to support our client's business goals.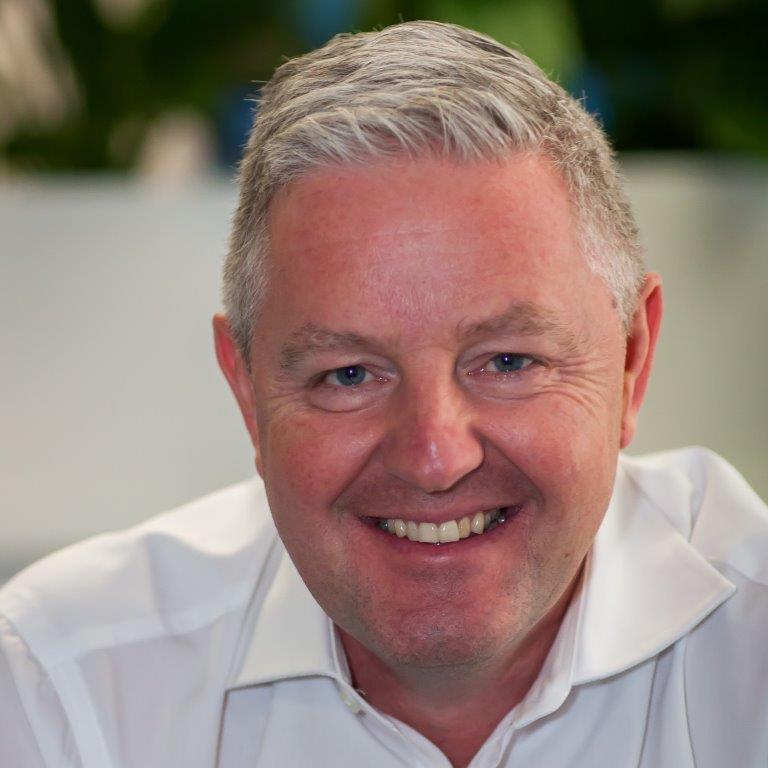 Jon Evans
Founder & Director
As the founder & Director, Jon has taken Enablis from a start-up business to one of Australia's leading and multi-award winning Managed Communications and Security Providers. Jon has more than 20 years of business strategy and leadership experience in Telecommunications and enterprise IT. As the Founder & Director Jon is passionate and results focused, building high performing teams that deliver superior customer service and satisfaction to partners and customers.
X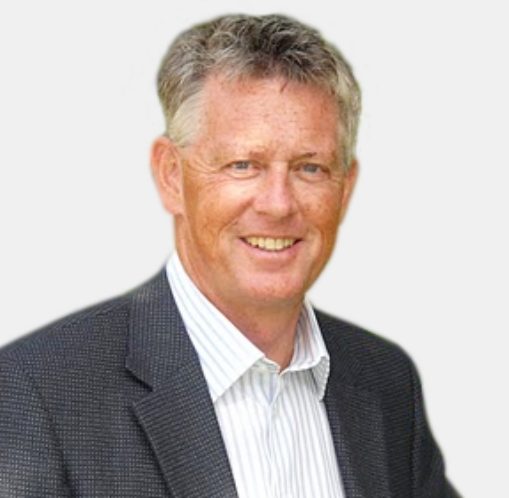 Enablis co-founder and investor, Simon Rogan, brings a wealth of industry and commercial experience to the Board. Previously founder of the pioneering Virtual Network Operator (VNO) business Sirocom Ltd in 1995 & Sirocom Pty in 2002 from which Enablis was born in 2006.
X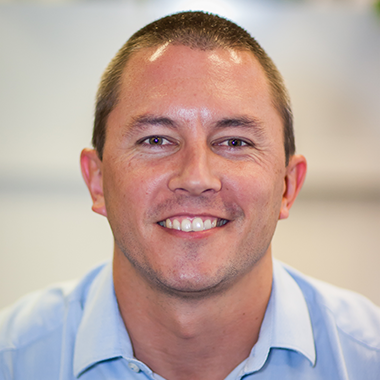 Stuart Couchman
Chief Executive Officer
Stuart Couchman is a hands on, strategic and ideas orientated CEO with over 20 years' experience working in senior positions in telecommunications across Australia, New Zealand and Europe. Stuart thrives on delivering results and is constantly looking for ways to innovate and drive positive change within the business. Over the past 10 plus years Stuart has worked closely with Jon Evans to evolve and grow Enablis's business to deliver superior technology solutions to customers.
X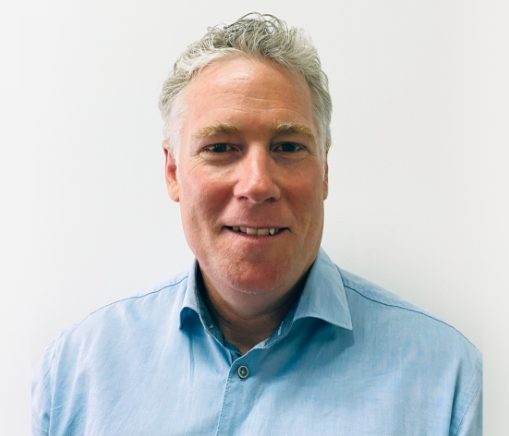 Greg Dickson
Chief Financial Officer
Greg has over 20 years' experience as a finance professional leading and developing finance teams and business strategy. He has an MBA from the University of Canberra, a Bachelor of Commerce from the University of Western Sydney and is a member of the Certified Practicing Accountants (CPA). Greg has a passion for "turning numbers into words" and "turning words into numbers".
X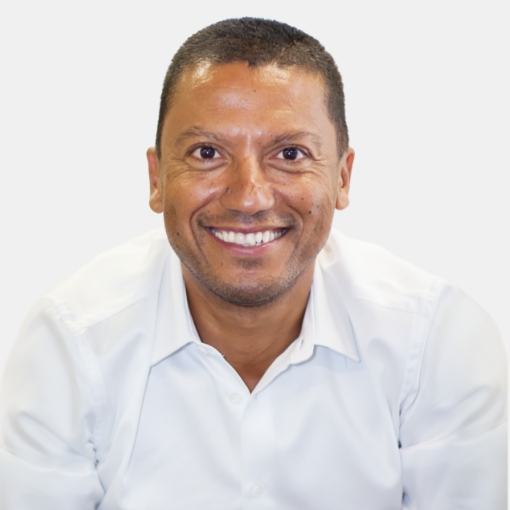 Virgo Martin
Sales Director
With over a decade of sales experience in the telecommunications industry, Virgo has developed the skills and knowledge to quickly and accurately identify the needs of his customers. Virgo is technically astute and passionate about creating value for the people he does business with.
X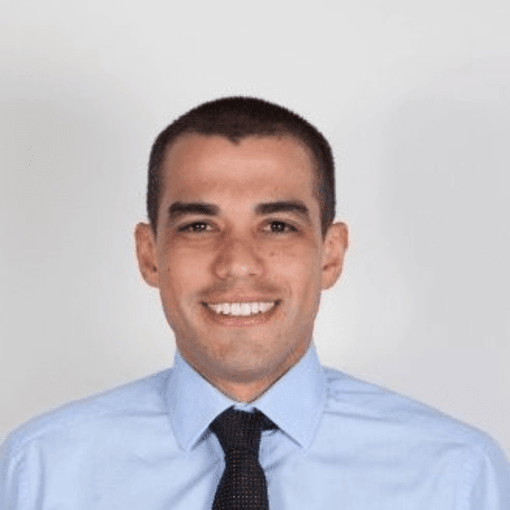 Luis Urbaez
Chief Technology Officer
Luis Urbaez is a strong strategic technology leader with over 18 years of experience working in various technology-focused roles that include; EGM, COO, Commercial Director, Solutions Consultant and Project Engineer. Luis has deep skills and experience in Cybersecurity, Business Strategy, Commercial Management, Process Improvement, Customer Experience and Program Management.
As a driven and passionate leader, Luis worked at Enablis for many years up until 2019 and re-joined the team in 2021 as the CTO with a focus on designing and driving Enablis' security and network service and SASE practice.
X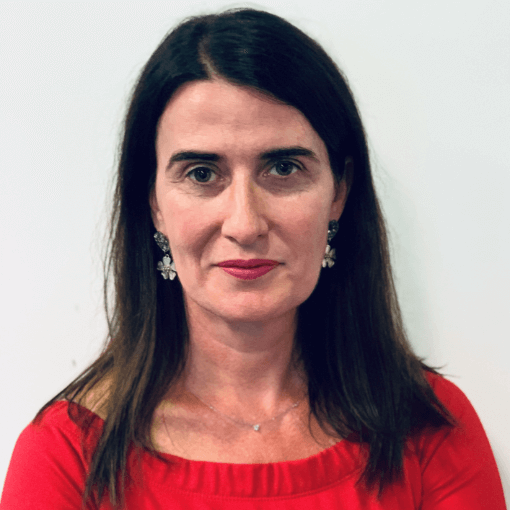 Belinda Johnson
Marketing Director
Belinda has over 15 years of experience delivering results working as a Marketing Director in B2B & B2C across a variety of industries including; Professional Services, Publishing, IT&T, Hospitality and Not for Profit. Belinda is focused on building strategies, then bringing a marketing & communications plan to life to deliver ROI. Core strengths include; digital marketing, content design and development, lead generation, partnership marketing, social media strategies, team mentoring & reporting.
X