Legacy technologies will not protect your business against modern threats.
Increased attacks on cloud-based data put a spotlight on security for remote-working due to major escalations in data breaches, hacking and phishing in 2022.
As business information no longer resides exclusively within the known perimeter of your organisation, and as data and systems have moved to the cloud, the old security border increases the risk of compromise and attack.
If your data and remote workers are not secure, you require a long-term solution with visibility – A Zero Trust framework is the answer.
The Enablis team of data security experts will work with you to ensure your remote team, data and networks are secure from any location at all times.
Enablis brings together world-class technologies into one secure service to protect your business against today's modern threats and cyber attacks.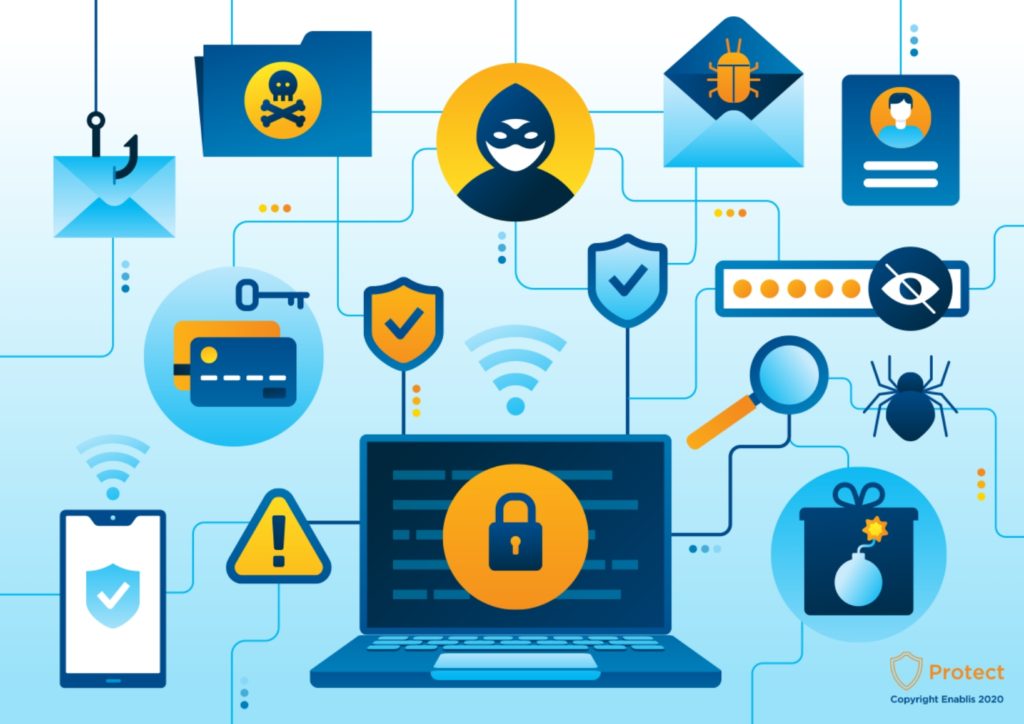 Zero Trust is imperative for all businesses today
The Zero Trust framework is a strategic initiative that prevents data breaches by eliminating the concept of trust from an organisation's network architecture.
The principle of Zero Trust is "never trust, always verify," – Zero Trust is designed to protect modern digital environments by leveraging network segmentation, preventing lateral movement, providing Layer 7 threat prevention, and simplifying granular user-access control.
What is Secure Access Service Edge (SASE)?
SASE converges networking and network security into a single, cloud-delivered offering to support the needs of digital business transformation, edge computing, and workforce mobility.