Phishing &
Spear-phishing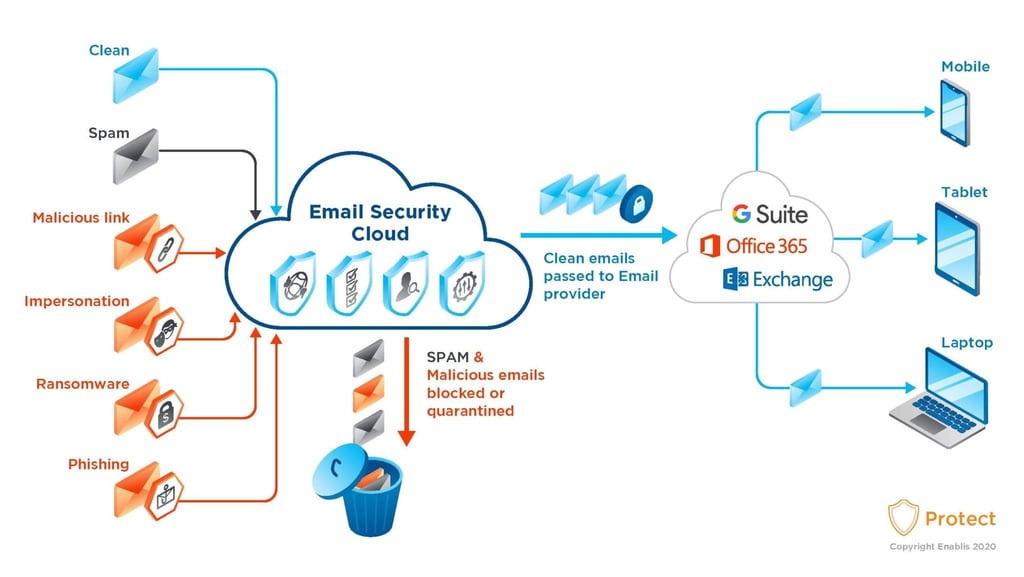 91% of cyber-attacks start with email
To protect your business against global cyber threats, there is no area more critical than email security. Email is a key communications tool that keeps your operation running; yet, it's also the number one vector for attacks. The dynamic nature of email-borne threats combined with the sheer volume of emails that must be inspected mandate a solution that's as agile, intelligent, and scalable as the methods deployed by those who seek to do you harm.
The Enablis team works with businesses to provide customised security solutions to protect employees, customer data, intellectual property, and brand reputations by providing comprehensive, cloud-based security and compliance solutions that mitigate risk and reduce the cost and complexity of creating a cyber-resilient organisation.
Email Security during the Pandemic and beyond
Download Mimecast's Fact sheet discussing how to keep your organisation safe during the pandemic.
As the Coronavirus situation becomes the new norm – ensuring that all staff are secure whether staff are working from home, in the office or working from casual sites, organisations big and small are facing new realities. IT executives are focused on keeping employees safe and serving customers and partners to the best of their abilities.
This document provides security tips for businesses and for Remote Employees as the most immediate challenge most IT and security teams are facing is ensuring employees can work securely from home. The following are some steps you can take to help reduce risk.
---
The State of Email Security Report 2021
Download Mimecast's 2021 report for email insights to support you in securing your business in the COVID World.
In 2020, the global pandemic caused a global shift to remote and hybrid work, forcing organisations to pivot the way they operate practically overnight — with little to no preparation.
Where most organisations saw crisis, cybercriminals saw opportunity. Download this report to see the drastic impact COVID had on the cyber threat landscape, as illuminated by 1,225 global IT decision makers and underscored by Mimecast Threat Center research.
Use this report as a guide to help deliver continuous improvements to your cyber resilience strategy in a COVID world.
Everything you need to know about
Email Security 2020
The state of the world in the first half of 2020 is unlike anything we have experienced before, and it's trickled down to have an impact on the IT and security world.
The fourth annual State of Email Security (SOES) contains the valuable insights, reference points, and key takeaways that you've come to rely on for your organization. And with the depth of knowledge acquired over years of monitoring and analyzing the email security landscape, in conjunction with Mimecast's analysis using detection data during the first 100-day period of coronavirus, SOES 2020 serves as the guide helping to drive continuous improvements to your cyber resilience strategy.
Download the Mimecast fourth annual State of Email Security report today. *Taken from Mimecast report
---
Between January and March 2020, spam and opportunistic
detection's increased by 26%, impersonation was up 30%,
malware by 35% and the blocking of URL clicks by 56%.
Overall detection's are up by a third.*
* "Mimecast 100 Days of Coronavirus" report, published May 2020
Benefits of a robust email security strategy


Enable zero trust network access
Enable zero trust network access

Enable new digital business scenarios
Enable new digital business scenarios

Increased effectiveness of
network and network security
Increased effectiveness of
network and network security

Improvement in
performance/latency
Improvement in
performance/latency

Centralised security policy with
local enforcement
Centralised security policy with
local enforcement
WHAT YOU NEED TO KNOW ABOUT
BUSINESS EMAIL COMPROMISES
Modern email attacks are often targeted and highly socially engineered, involving multiple people over long periods of time.
Most involve some type of impersonation techniques— spoofing of branding, email senders, and web pages—in an effort to establish context and build trust while leading to criminal activity.
In preparation for business email compromise (BEC) and other phishing attacks, criminals often use simple social engineering techniques together with public databases to determine the names of targeted individuals in specific company roles.
Executive names, contact information, and other business and personal information can be easily harvested by criminals and later used to target others with fake requests to carry out malicious or criminal actions, such as the transfer of funds or the planting of ransomware.
*content taken from the ESG SHOWCASE Beyond the Perimeter The Need for Pervasive Email Security Date: February 2020
Contact us to discuss an email security solution tailored for your business
Beyond the Perimeter:
The Need for Pervasive Email Security
As the number one threat vector for most organisations, email continues to be widely used by cyber criminals to penetrate organisations in support of a wide variety of cyberattacks.
Unlike other attack vectors, email enables cybercriminals to directly leverage humans in an effort to bypass security controls and facilitate attacks. Recent business email compromise and other sophisticated phishing-related attacks all too often elude traditional email security controls, contributing billions of dollars to the pockets of criminals.
Many organisations are coming up short when protecting against modern email threats. A more comprehensive email security solution is needed—one that protects at the perimeter, inside the network and the organization, and beyond the perimeter. Mimecast's Email Security 3.0 strategy can help.
---
How to protect your business and data from
email threats and attacks
Enablis and Mimecast will work with your business to provide the right email security solutions for you and your team.
Mimecast's SaaS email security offering provides organisations with the ability to easily roll out security defences company-wide without capital expense or long lead times.
Mimecast's Secure Email Gateway is the heart of Mimecast email security services. In collaboration with DMARC Analyser, an alliance partner, Mimecast uses the DMARC (DMARC stands for Domain-based Message Authentication, Reporting and Conformance, a protocol for authenticating that an email received from a specific domain is legitimately using that domain and is not fraudulent) email security protocol to give customers insight into any unauthorised use of their domain via email, enabling them to move to DMARC compliance and a DMARC reject policy faster and with more confidence.
Designed to enable self-service, the DMARC email security with Mimecast helps organisations to simplify DMARC enforcement to protect their domain against misuse and to prevent an email data breach for recipients.
Take the free DMARC Record Check
You can protect your digital footprint with
Brand Exploit Protect
Understand what Brand Exploit Protect is and how it can safeguard your business. It will extend phishing protection beyond your perimeter to protect your brand, customers and supply chain against attacks using your digital assets.
Integration with Mimecast's Email Security with Targeted Threat Protection as well as Web Security services allows you to block any confirmed or potentially malicious domains and URLs with a single click, before they've had a chance to cause damage.
Mimecast DMARC Analyzer's visibility, reporting and enforcement capabilities can also be used to help address brand exploit challenges and should ideally be part of a layered protection strategy.
---
Working with a trusted
email Security Partner
Over 16yrs security &
network design & implementation
Technical expertise
managing complex security frameworks
Proven capability & success delivering
complex security solutions
Award-winning Managed
Service Provider
Cyber security specialists
Leading end to end security solutions
provider at competitive prices
Provide ongoing security
maintenance and management
Visibility – in-depth Security,
application performance reporting
24×7 proactive service
and support
Enablis Security Vendor Partners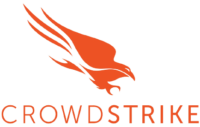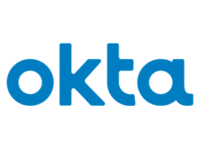 Fill in the form to discuss an email Security
solution