Enablis Solves your Business Challenges

Cost reductions
are required and
existing budgets need
to deliver more

Long-term fixed
contracts don't allow
for business agility

Remote users are
not secure, performance
is variable & requires a
long-term solution

Multiple collaboration
tools are delivering a
negative user experience

Legacy technologies
do not protect businesses
against modern threats

Lean IT teams lack the
resources, skills and time
to deliver an IT roadmap
Our Flexible, Modern Service Contract for

Secure IT Communications

Enablis' unique managed service framework takes away the burden of owning and operating technology so that all that remains are the benefits.
enSure provides a flexible, modern Managed Service contract with minimal risk for Secure IT communications and Collaboration with One Service – One Number – One Bill.
What is Enablis MS Teams Voice Calling?
Enablis MS Teams Voice provides voice calling natively from
your existing MS Teams Platform.
Benefits to your Business

Flexible Network
Contracts

Modern Security Tools
delivered as a Service

Simplified Collaboration
& Communication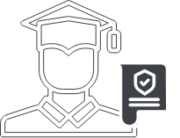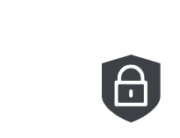 100

+
years of Networking &
Security experience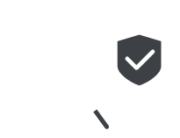 1,000,000

+
threats blocked
per month
What Our Customers Have To Say
We were confident Enablis could get the job done and deliver what we need because they listened to and understood our requirements. We needed a network that could support the business going forward and continue to meet the changing needs of our customers.
Keiron Humbler
Group Executive Business Operations

One of the reasons that Enablis was such a strong candidate is that they offered a solution that aggregated a range of carriers. They dedicated the time to reviewing each of our 15 branch offices and as a result we have a network tailored specifically to our business.

This project was the biggest type of change from an IT and Telephony infrastructure perspective that the business has ever undertaken. What we've done today is something that we won't have to do again. It's a sustainable infrastructure.
Vineet Belani
Invocare Head of IT

We know 66% of our voice spend was going to online rentals and redundant services. Enablis' UC voice service removed these costs and we expect to save in excess of 50% that we can deploy to other business value areas.

Moving to a managed service with Enablis means I can trust them to keep my IT communications up to date and secure while my team focus driving efficiency across our sites, out in the field and on the factory floor.
Glenn Casarotto
IT Manager

Case Studies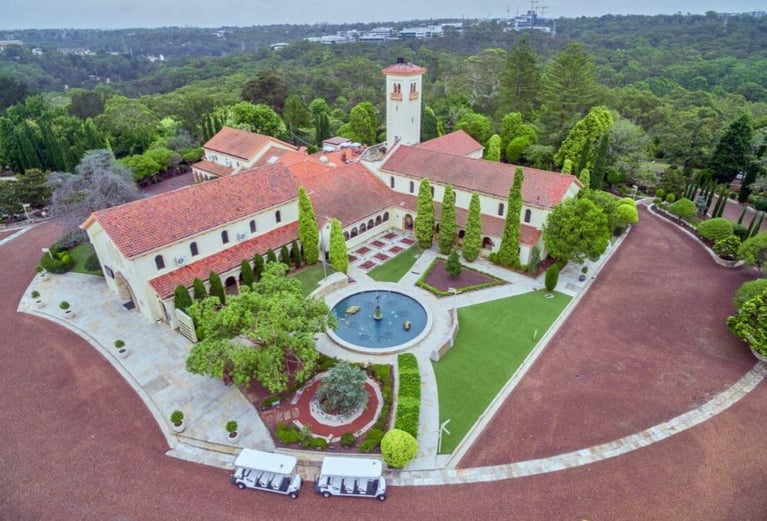 InvoCare is a market leading provider of funeral, cemetery, crematoria and related services. With 1,800 employees across Australia, New Zealand and Singapore, the ASX200-listed...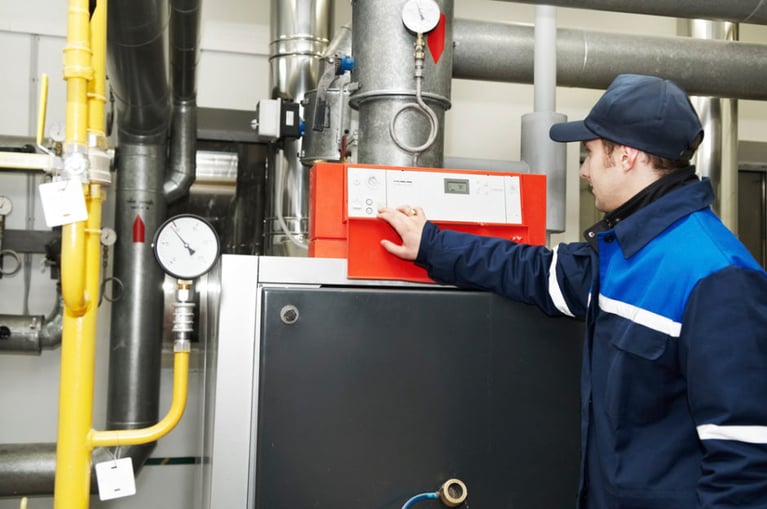 Network Upgrade Results In Productivity Improvements For Pumps Group Name: Kelair Pumps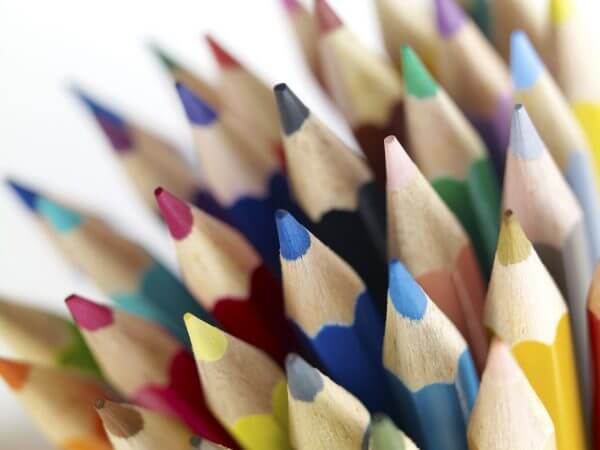 Jasco Pty Ltd was established in 1960 representing local and overseas manufacturers in scholastic and commercial stationery, office equipment and technical drawing products. Fifty...
Enablis Awards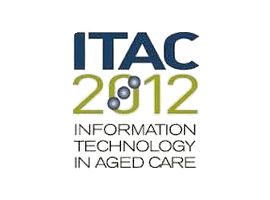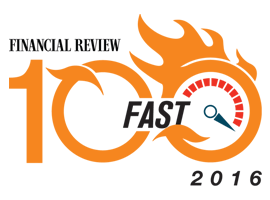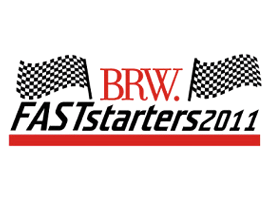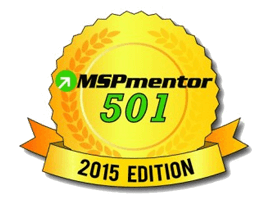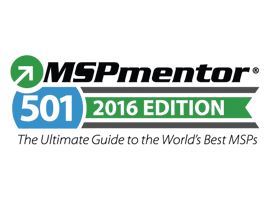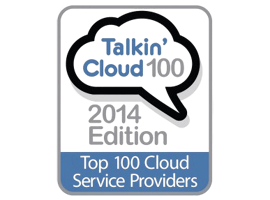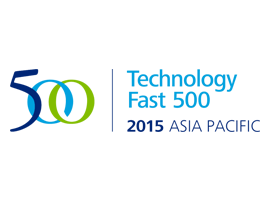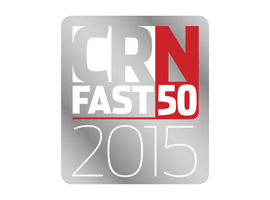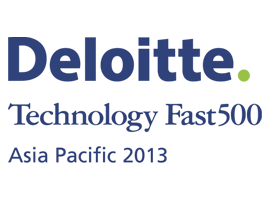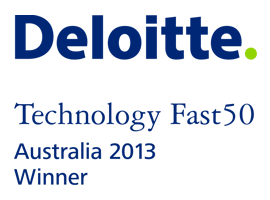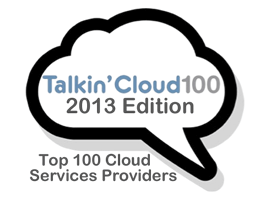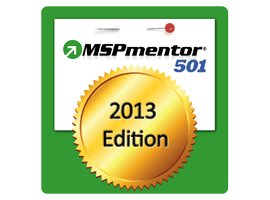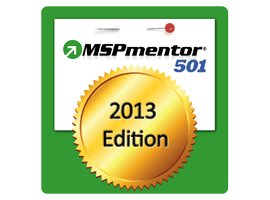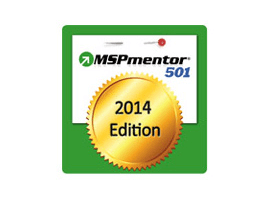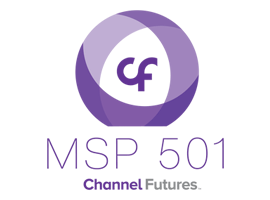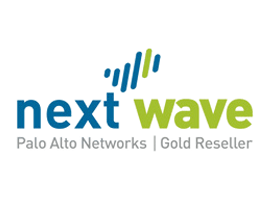 Our Vendor Partners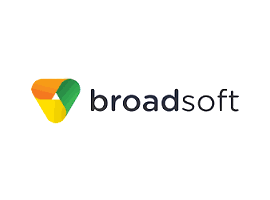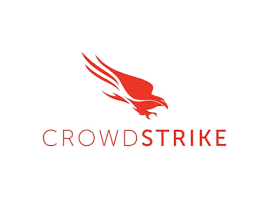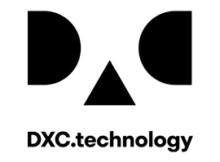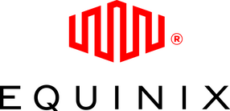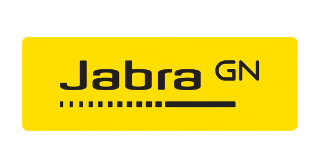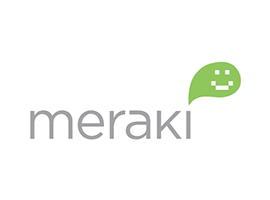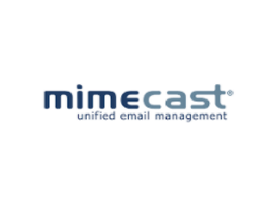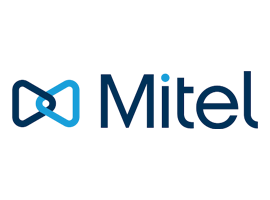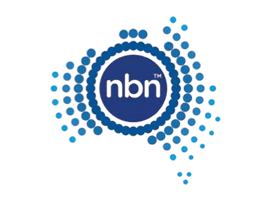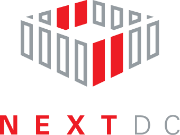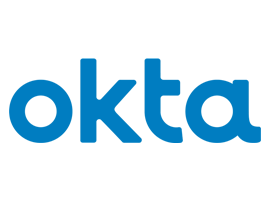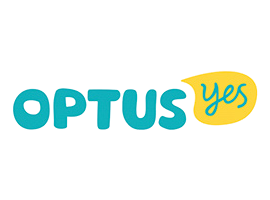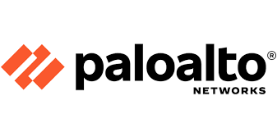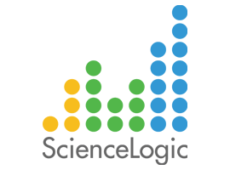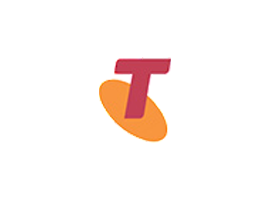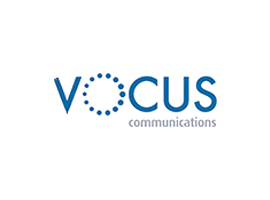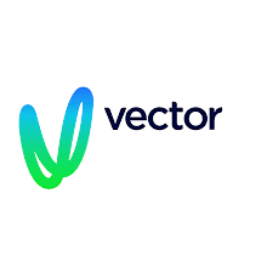 Latest Blogs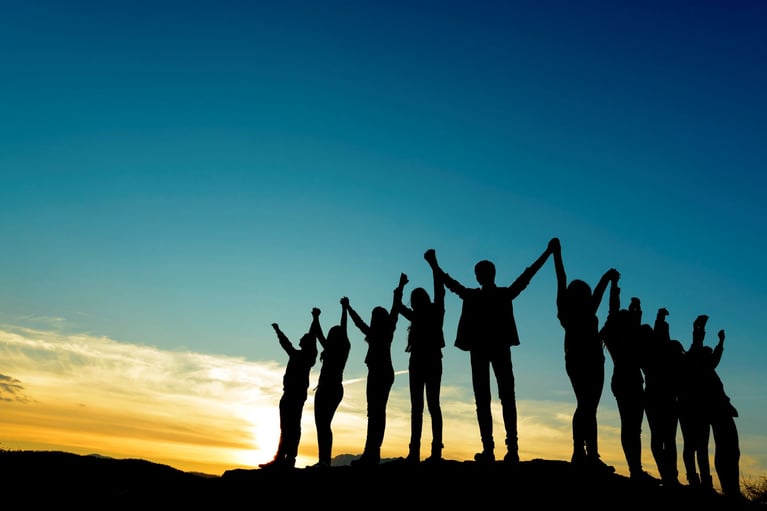 JULY 16th, 2021: For the tenth consecutive year, Enablis has been named as one of the world's premier Managed Service Providers on the prestigious 2021 annual Channel Futures...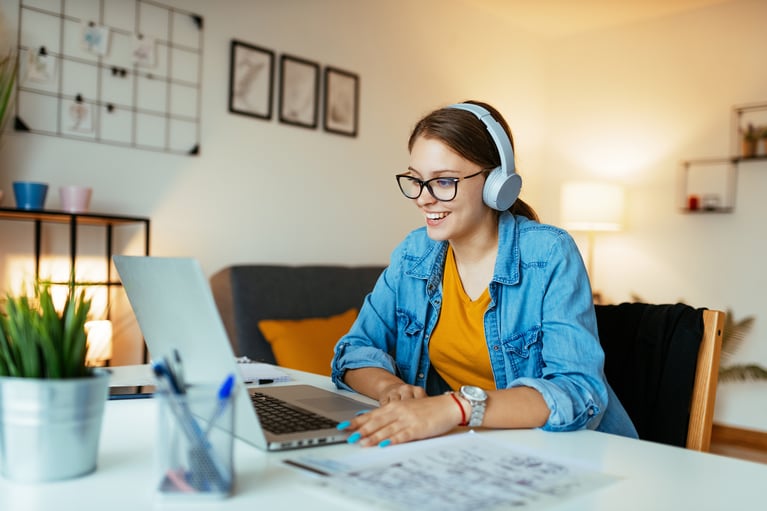 In this blog Enablis corporate coach and wellness expert, Alison Hutchens outlines 10 ways to de-stress and stay connected whilst working remotely.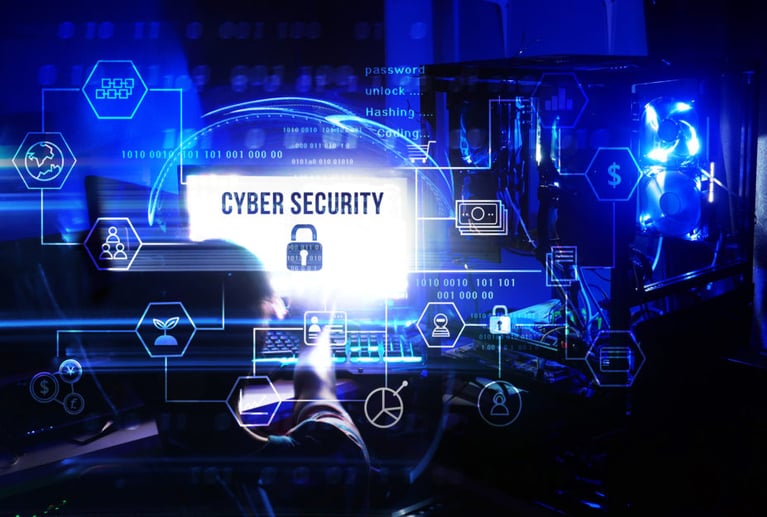 With todays modern threats how do you ensure you have transparency of your entire network? In CrowdStrike's latest report titled, "The 2021 Global Threat Report", their Intelligence...