Network Upgrade Results In Productivity Improvements For Pumps Group
Name: Kelair Pumps
Area of operation: Manufacturing
Year founded: 1975
Number of sites: 8
Technology Implemented:
Key Benefits:
Quadrupled bandwidth
High performance network
Optimal user experience
Dedicated support
One-contact provider
Kelair Pumps is a privately owned company that was founded in Sydney in 1975. Brown Brothers Engineers acquired the business in 2004, and collectively the pumps group has an international presence with 13 locations throughout Australia and New Zealand. As one of Australia and New Zealand's leading pump suppliers, the pumps group provide a full range of pumps and pumping solutions.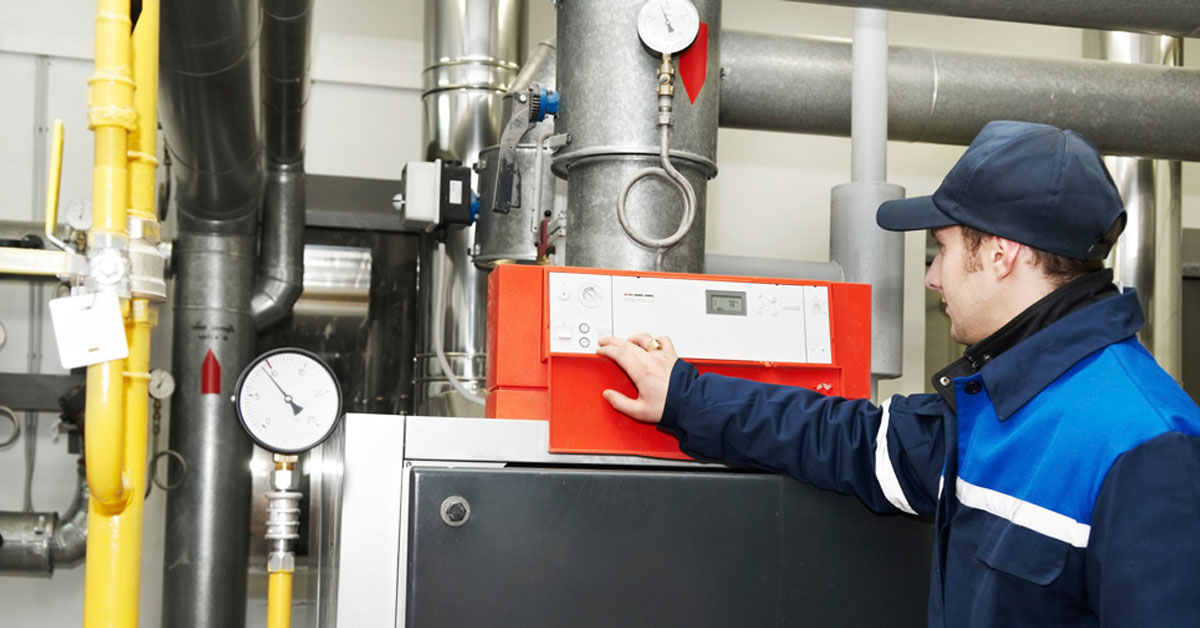 Together, Kelair Pumps and Brown Brothers Engineers employ over one hundred staff throughout Australia and New Zealand. The expanding business put increasing pressure on their wide area network (WAN), with increased staff numbers, demand for bandwidth-hungry applications, and the need for faster internet capacity.
The group had to make significant changes to their existing IT infrastructure in order to meet the increased demands of the business. The company needed more capacity for the number of increasing users and accessibility to applications. More bandwidth, and improved internet access was a priority whilst ensuring a redundant link to critical servers at head office were always available.
However, with branch offices spread over regional areas, it was almost impossible for a single carrier network to supply the required bandwidth and redundancy.
Enablis identified the escalating data needs with their pro-active network monitoring. A technology review was undertaken resulting in a recommendation for a significant network upgrade including quadrupling head office bandwidth.
Enablis' comUnity® Data platform provides the group with an end-to-end solution by splicing different carrier infrastructures into the Enablis fabric.
Simplification, Performance, Security
Further improvements were made to branch networks, moving from contended ADSL onto synchronized links (where available) to ensure user satisfaction and to keep pace with business growth. These additional improvements were made while maintaining neutral operational costs. A microwave link was added to ensure carrier diversity and improve redundancy at head office.
The result for the pumps group was an improved WAN solution implemented within budget. The company's lean IT resources meant that Senior Systems Administrator, Andrew Coratella, could focus on driving business-building activities, without the worry of bandwidth issues whilst enjoying improved redundancy. "My main concern was support, given that I manage the company's entire IT infrastructure," said Coratella. "Ensuring delivery to the expanding business requirements was a crucial outcome."
"The improvements made to the network without adding to my expenses was a great result, but the support throughout the upgrade was significant", said Coratella. "Enablis' proactive approach and delivery was seamless. The upgrade went a lot smoother than I anticipated, and I know that the Enablis engineers are just a phone call away".
Enablis implemented a solution that maximised network speed between multiple locations, accelerating file transfers and network-based communications. The results from improving network redundancy saw immediate productivity improvements and the IT team were able to focus on driving projects to enable further enhancements.
Enablis' ability to deliver a managed data service and expert 24×7 support has provided the pumps group with full, proactive monitoring and control without the headache of having to deal with separate providers.
In addition, a high performing, scalable network that can expand and meet future requirements provides the pumps group with smooth day-to-day operations, enabling the company to focus on their business.
In addition, a high performing, scalable network that can expand and meet future requirements provides the pumps group with smooth day-to-day operations, enabling the company to focus on their business.
Thanks to its improved speed and reliability, Enablis' managed network allows the pumps group staff secure access to business-critical applications in a network that not only performs optimally but provides user satisfaction.
Download the PDF Case Study