Global Medical Equipment Provider
A leading global medical equipment provider was in a situation where their VPN license count was exceeded due to the increase in staff being forced to work remotely, resulting in them being unable to connect to critical business applications.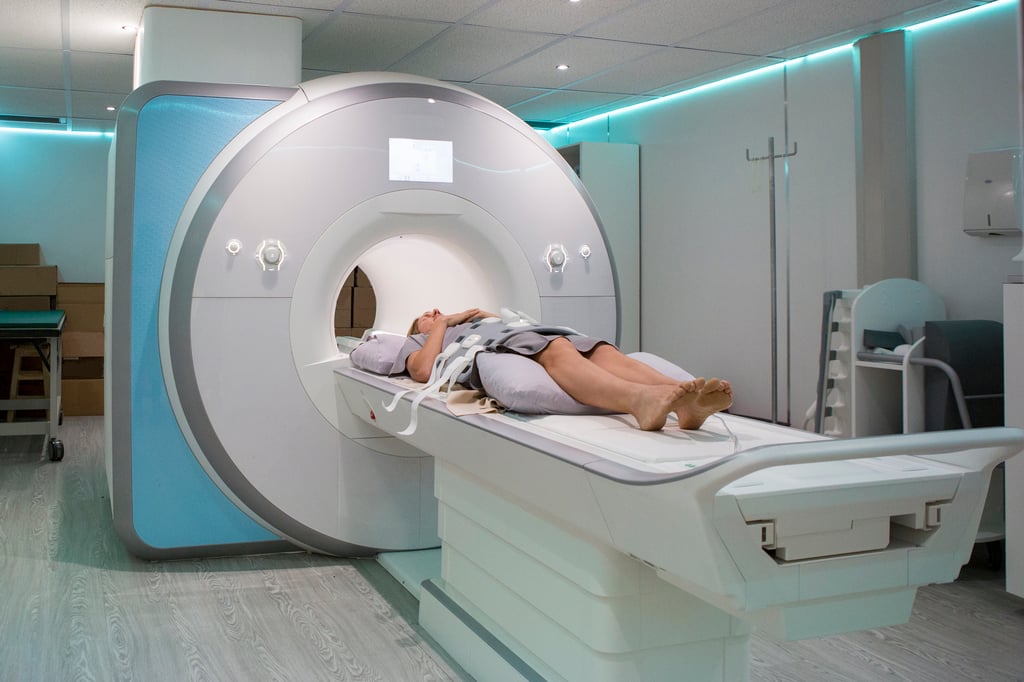 Challenges:
Poor end user performance and insufficient bandwidth

Improving secure access across the business and for remote workers

Insufficient

licensees

for VPNs

Reducing financial costs associated with increasing bandwidth, license purchase and fund securing
Solutions at a glance:
Secure remote workers

Application visibility and performance monitoring

Cloud first

strategy

securing date and applications

Implementing our Prisma Access Solution from Palo Alto Networks not only exceeded their executive, global IT and security requirements but also increased bandwidth for a better customer experience.
The Prisma- SASE solution gave all users the same level of secure access to the internet and all applications irrespective of where they were.

ANZ Manager - Information Technology.
The Challenges
Increase IT service group morale - Our client's existing provider was restricted in terms of their understanding of the delivery of SD-WAN technology. This resulted in unhappy management - struggling to do their job effectively. The SASE solution leverages machine learning and automation to simplify management, enable app-defined SD-WAN policies and deliver a secure, cloud-delivered branch office.
Reducing inefficiencies - Our client was seeking to provide users with better performance by increasing bandwidth for their delivery platform for external virtual events. Our solution resulted in faster network access and increased bandwidth to provide a better experience to users and customers.
Reducing financial implications - With an existing budget, our client struggled to improve performance and data security as it involved securing additional funds. The Palo Alto Networks SASE solution was able to do this within budget, reducing network connection costs and providing a faster network with simplified application access.
Our Solution
Implemented a cloud first strategy securing data and remote workers
Increased performance and productivity - across the business
Application visibility and performance monitoring - Enabled Zero Trust Network access based on user identity, device, application and not IP address or physical location for seamless protection on and off the network, whilst providing visibility to all data and applications from any location.
Increased bandwidth - Our solution offers multi-carrier redundancy of services to enable improve resilience and scalability. In turn, this has provided our clients users with faster improved network and simplified application access for increased productivity.
The Enablis team are responsive to all requests and provide superior customer support 24 x7...I am now able to offer my users secure access to all applications irrespective of where they might be or accessing them from. Knowing that the applications have been accessed in a secure way provides the business and I with Peace of mind.

ANZ Manager - Information Technology.
Click here to download the full case study.