Our Values
The success of Enablis is based upon the sound application of our values. Values guide the way we work as a business, how we interact and deal with colleagues, business partners and clients alike and form the foundation of our core decision making processes. It is expected that all employees follow and work closely to our values of: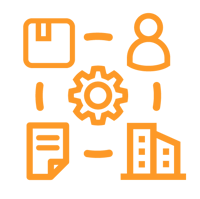 Deliver – Do what we say we'll do…!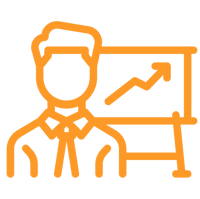 Performance – with discipline and rigour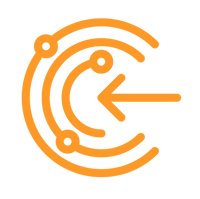 Proactivity – take OWNERSHIP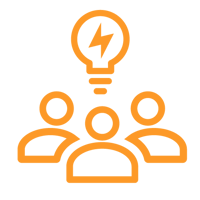 Teamwork – we are ONE team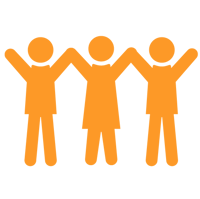 Success – for employees and for the business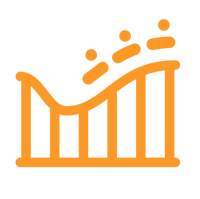 Fun – ENJOY the ride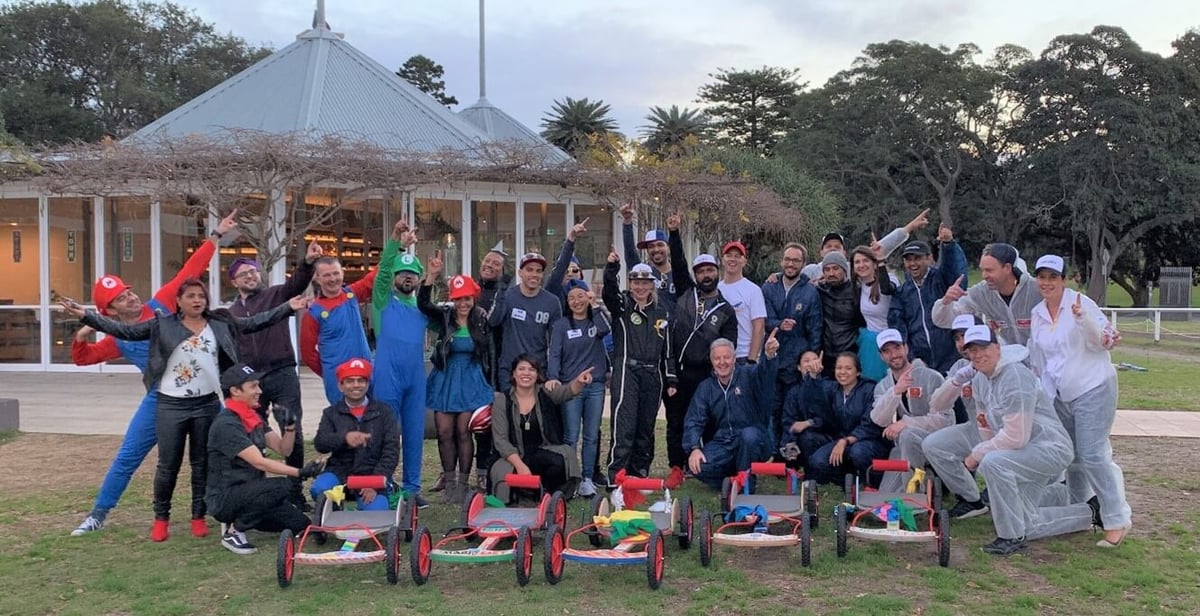 The Enablis team have fun at work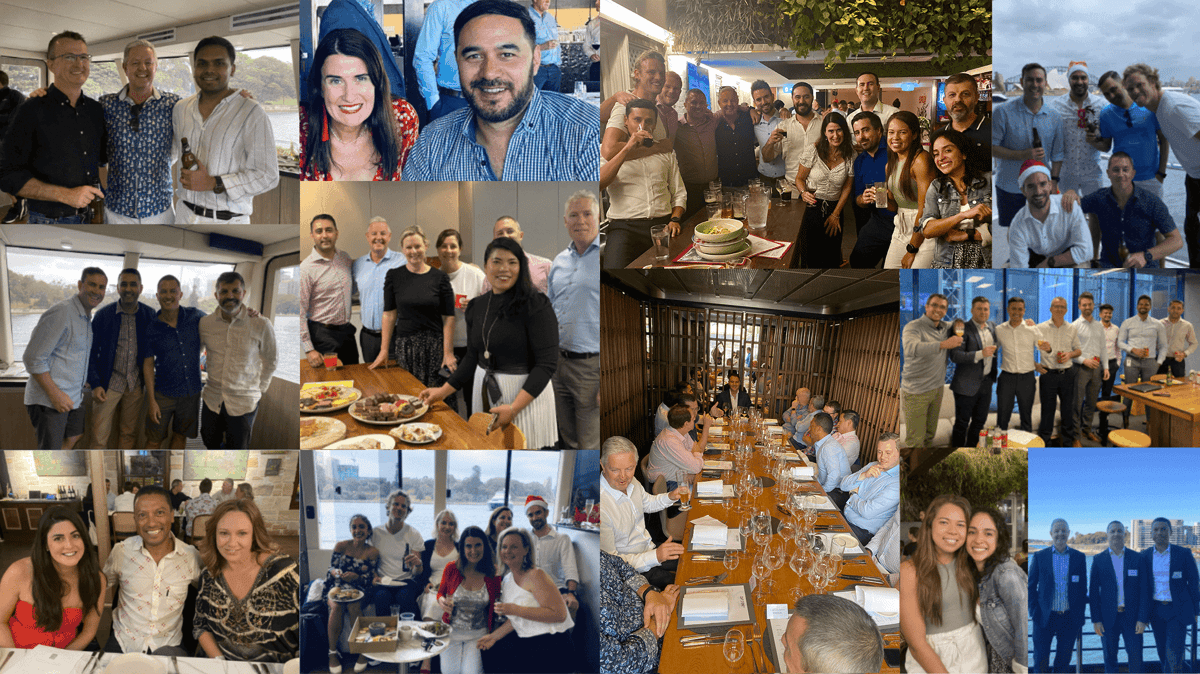 Come work with us - Current Vacancies
What our team has to say
At Enablis, I have been able to grow my career. I started as an Intern, progressed into Project Management and I am now a Pre-Sales Engineer. The leadership team encourage everyone to strive to do their very best and take on new and exciting opportunities.
Prakash – Senior Pre-Sales Engineer
Enablis are a team of dynamic, compassionate and experienced people with strong values. I always feel supported and motivated to learn and improve, which allows me to deliver great outcomes for our customers.
Dane – Head of Commercial
I really enjoy working as part of a dedicated, caring and professional team. We embrace a fun working culture and are results driven.
Belinda Johnson - Marketing Director
Join Us!
Enablis is always on the lookout for talented and passionate individuals. We're a growing business, and constantly looking for energised and highly skilled Support, Operations, Professional Services, Sales, Engineering and Marketing team members to join Enablis.
If you'd like to meet us for a confidential chat, please fill out the form below and we'll be in touch!