Secure Access Service Edge (SASE) For Dummies®, by Palo Alto Networks is a Special Edition mini book explaining everything you need to know about SASE.
This easy to read book has five chapters that explore the following:
Modern trends and their impact on the evolution of networking architectures
SASE use cases
Networking capabilities in SASE
Security capabilities in SASE
Key SASE benefits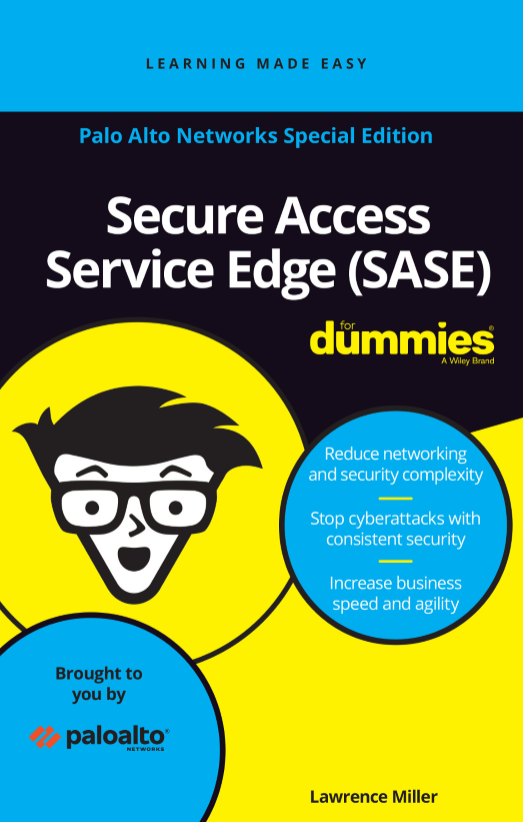 Click here to Speak with an Enablis SASE expert today!
Download SASE For Dummies now!